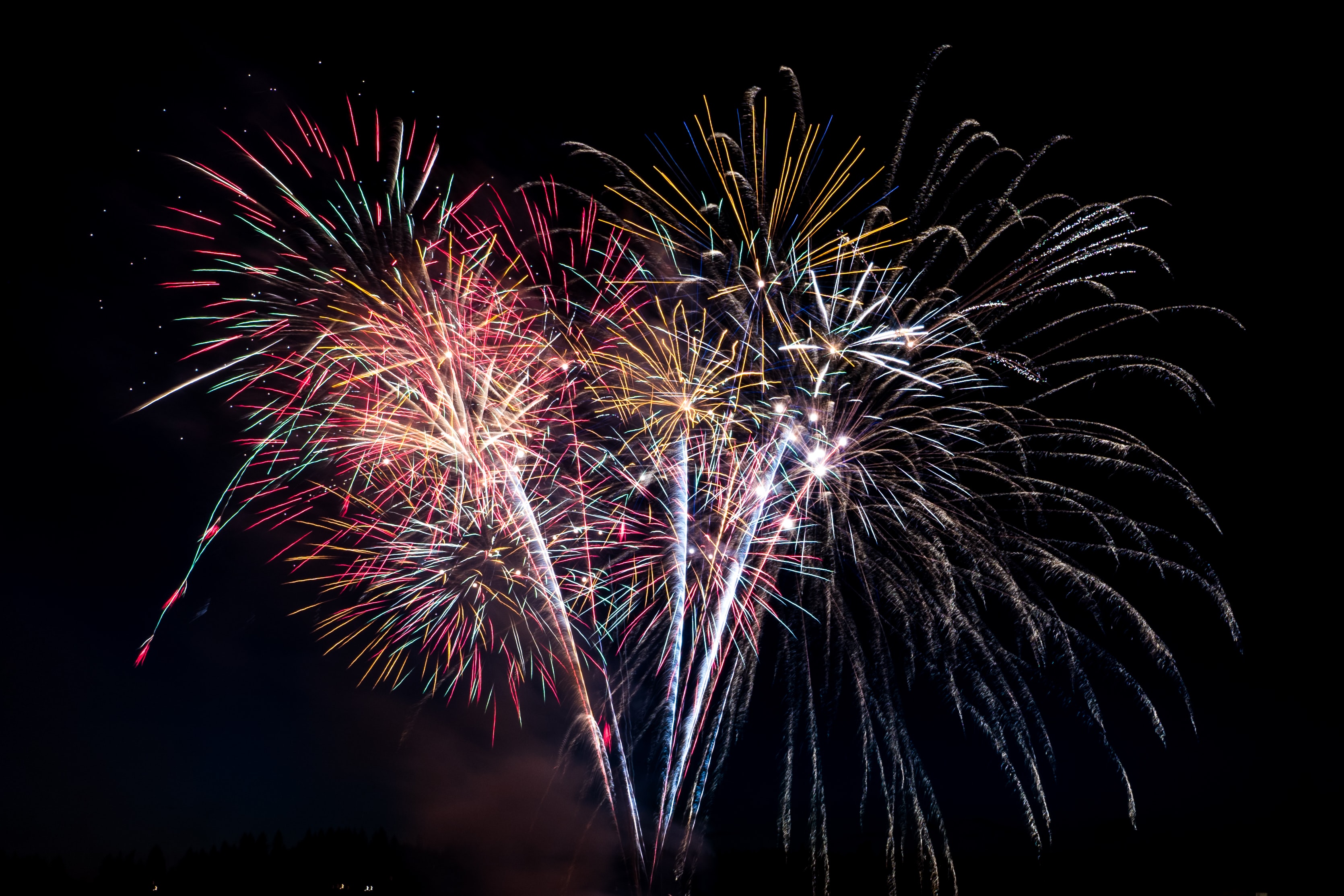 (Photo by Elisha Terada on Unsplash)
We are very happy and proud to announce the release version 2.0.0 of secureCodeBox. It is a better, faster and greater secureCodeBox since ever 😀
To get your hands on it you need a running Kubernetes cluster and Helm. Docker Desktop with enabled Kubernetes is sufficient for your first steps. We have worked really hard to provide you a comprehensive documentation. There you find installation instructions and how to start your first scan.
caution
Please note that scanning random hosts may be illegal. Please scan only hosts you are responsible for and you are permitted to do this. Everything you do with the secureCodeBox is completely your responsibility.
If you miss something in our documentation or you think it is unclear or wrong described. Please feel free to file an issue. If you need any help with your brand new secureCodeBox don't hesitate to contact us via Twitter, Slack, E-Mail (securecodebox [at] iteratec [dot] com) or just file an issue at GitHub.
What's New in secureCodeBox v2​
The big changes we did in the architecture of secureCodeBox we we will discuss in a later post. For now I'll give you only a brief outline of the hottest key features:
Kubernetes bases orchestration of scans: This means that we do not need the whole engine known from version 1.
No UI anymore: In consequence, this means without the engine there is also no web UI anymore.
Cascading scans: Now it is possible to feed the result of a scan into subsequent scans.
Resource consumption: Massive reduction of consumed CPU and RAM because scanners only run when they scan.
Stability and scalability: At iteratec we run approximately a thousand scans a day against our infrastructure 😍
What about secureCodeBox v1​
Due to the fact of limited resources, we can't afford the maintenance for version 1. So we are forced to announce the sundown and end of life for secureCodeBox version 1.